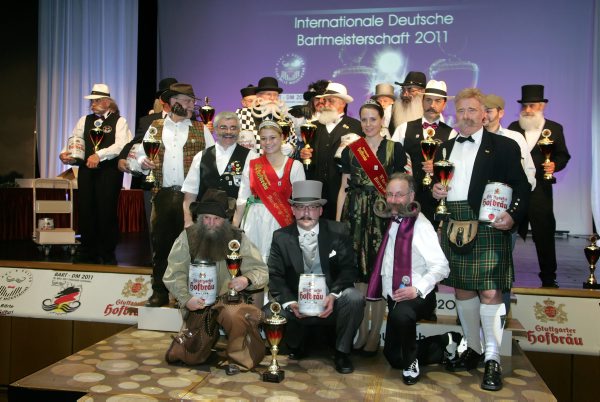 Hier auf dieser Seite sehen Sie nach der Bart-Weltmeisterschaft unsere Foto-Galerie!

Who will be one of the eighteen new World Champions? Please clck on the picture and you see the results of the last worldchampionships i Trondheim/Norway.
Wenn Sie über aktuelle News informiert
werden möchten, so senden Sie eine Mail.
Thanks our sponsors: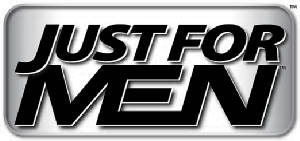 JFM English
Die Ergebnisse und Fotos der letzten Bart-Weltmeisterschaften: - bitte auf die Flagge klicken!
The results and pictures of the last worldchampionships: - click on the flags! -

1997 Trondheim/Norwegen

1999 Ystad/Schweden

2001 Schömberg/Deutschland

2003 Carson City/USA

2005 Berlin/Deutschland

2007 Brighton/England

2009 Gründau/Deutschland

Anchorage/USA

2011 Trondheim/Norwegen
Alle Rechte vorbehalten. Vervielfältigung, Veröffentlichung oder Speicherung in Datenbanken oder Internet
sowie jegliche Form von gewerblicher Nutzung oder die Weitergabe an Dritte sind ohne meine Genehmigung nicht gestattet.
All rights reserved. Copying, publishing, or saving to databases or to the internet as well as any form of commercial use or delivery to third parties without my permission is not allowed.
© Photos & Design by Jürgen Burkhardt, Postfach 300109, 70771 Leinfelden-Echterdingen
Wir freuen uns über Euere Resonanz mit einem Eintrag ins Gästebuch oder über eine Mail.