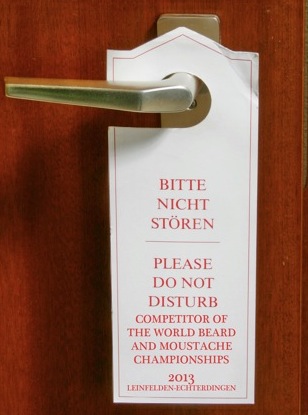 Hotels for the WORLD BEARD AND MOUSTACHE CHAMPIONSHIPS 2013
Hotels in Leinfelden:
We can recommend three Hotels within 200 meters of the Filderhalle. Since Leinfelden-Echterdingen is a trade fair city, there are a wide range of hotels in various categories available. For more information please have a look into internet.
Our accommodation tips see listed below. Please note that early booking is recommended.
Hotel Bahnhof, Bahnhofstraße 37, Tel. 0711/752739, 7 single rooms and 3 double rooms.
Hotel Drei Morgen, Bahnhofstraße 39, Tel. 0711/160560, 17 single rooms and 10 double rooms. www.Hotel-Drei-Morgen.de.

Hotel am Park, Lessingstraße 4-6, Tel. 0711/903100, 25 single rooms and 17 double rooms. www.hotelampark-leinfelden.de.

You will find lot more hotels in other parts of the city with access to city buses and commuter trains. If you have problems to search, please do not hesitate to contact us by e-mail.
LE-Tourist:
Under www.leinfelden-echterdingen.de you can learn more about these and other hotels, directions, the FILDERHALLE, city-map and more.
Leinfelden is a hospitable city. In the family inns or in the upscale hotel in the spacious guest apartments or in private rooms the accommodation options are varied and meet our guests expectations. All accommodation facilities at a glance, see our hotel directory to download (60 KB). Your host looks forward to see you in Leinfelden-Echterdingen - where else?

The whole range of hotels and restaurants please find under AFTERWORK Leinfelden-Echterdingen.
For hotel booking we also recommended

If you would like to get NEWS or more information, please let us know by Mail.
Thanks our sponsors: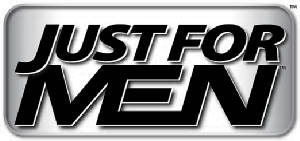 JFM English
Alle Rechte vorbehalten. Vervielfältigung, Veröffentlichung oder Speicherung in Datenbanken oder Internet
sowie jegliche Form von gewerblicher Nutzung oder die Weitergabe an Dritte sind ohne meine Genehmigung nicht gestattet.
All rights reserved. Copying, publishing, or saving to databases or to the internet as well as any form of commercial use or delivery to third parties without my permission is not allowed.
© Photos & Design by Jürgen Burkhardt, Postfach 300109, 70771 Leinfelden-Echterdingen
Your feedback, either by note in the guest-book or by e-mail, is very much appreciated.
Thank you!