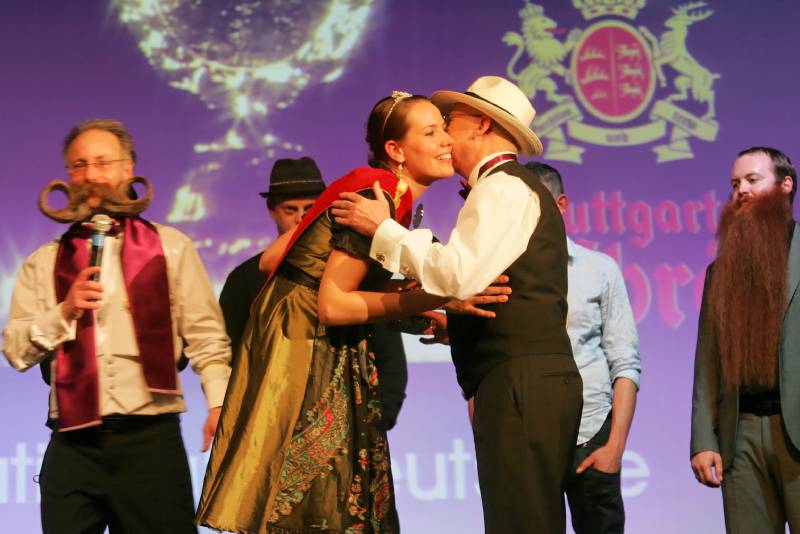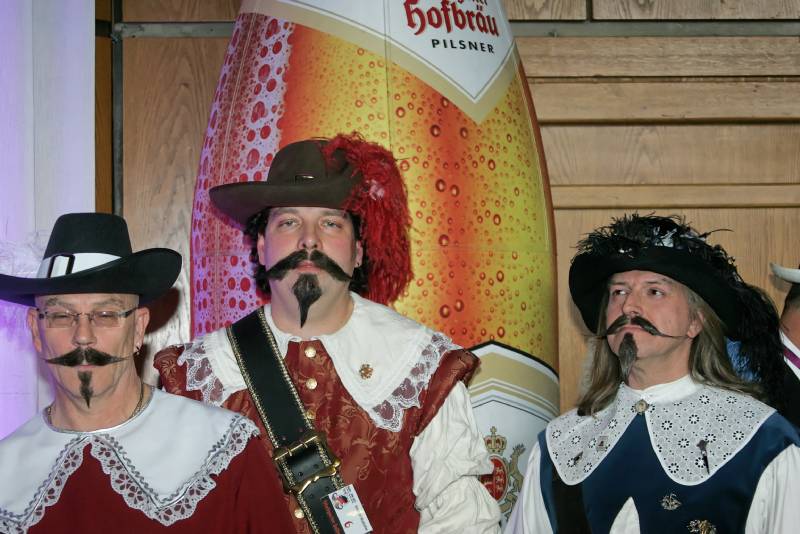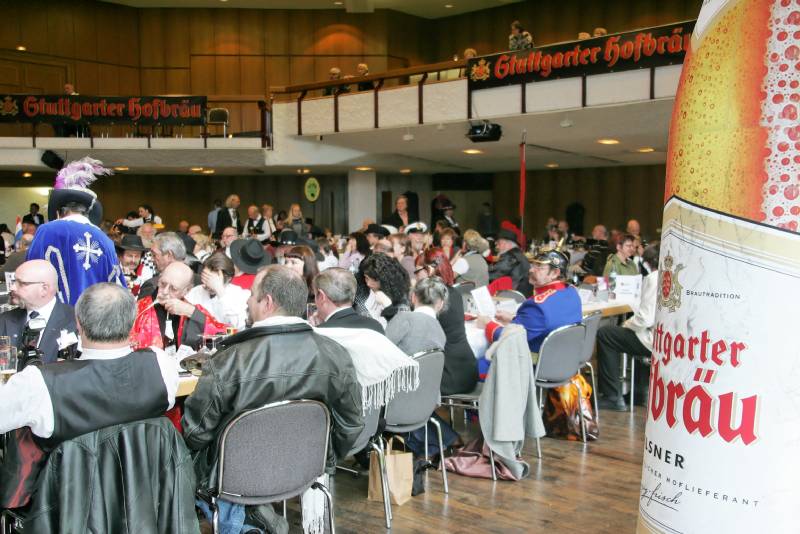 Do you want to be a sponsor?
Please contact us:
Bart & Kultur Club "Belle Moustache" e.V.
Präsident Jürgen Burkhardt
Postfach 300 109
70756 Leinfelden-Echterdingen
Telefon 0711/45960394
Telefax 0711/791437
E-Mail belle-moustache@ bartweltmeister.de
If you want NEWS or information, please send us a Mail.
Thanks our sponsors: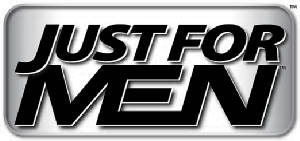 JFM English
Alle Rechte vorbehalten. Vervielfältigung, Veröffentlichung oder Speicherung in Datenbanken oder Internet
sowie jegliche Form von gewerblicher Nutzung oder die Weitergabe an Dritte sind ohne meine Genehmigung nicht gestattet.
All rights reserved. Copying, publishing, or saving to databases or to the internet as well as any form of commercial use or delivery to third parties without my permission is not allowed.
© Photos & Design by Jürgen Burkhardt, Postfach 300109, 70771 Leinfelden-Echterdingen
Wir freuen uns über Euere Resonanz mit einem Eintrag ins Gästebuch oder über eine Mail.